Glasses maintained in the climate of retro and vintage for years enjoy unflagging popularity. No wonder – they look very stylish, catch the eye, emphasize personality and allow you to stand out from the crowd. What are the recommended styles of retro glasses? What should be taken into account when choosing them?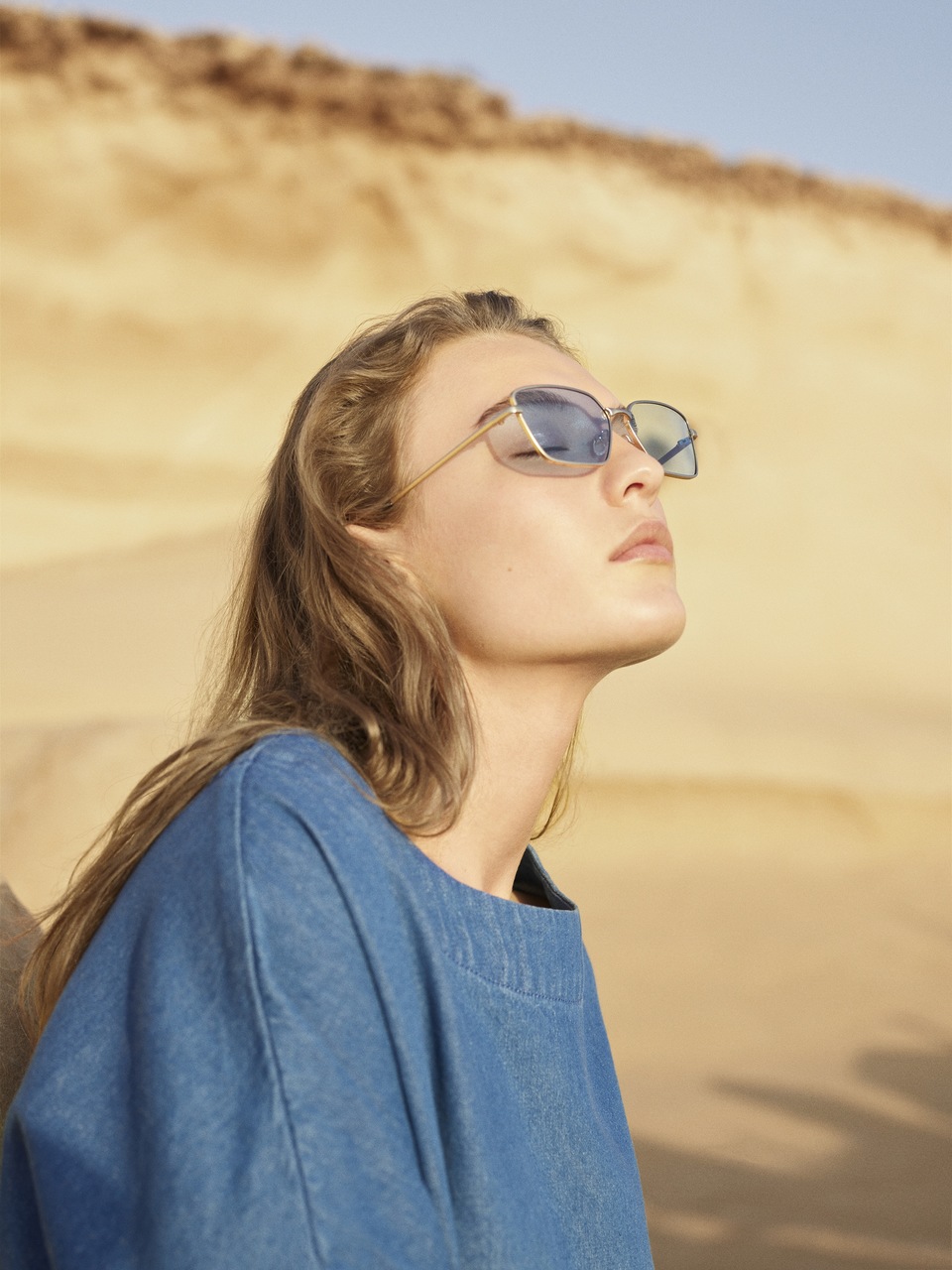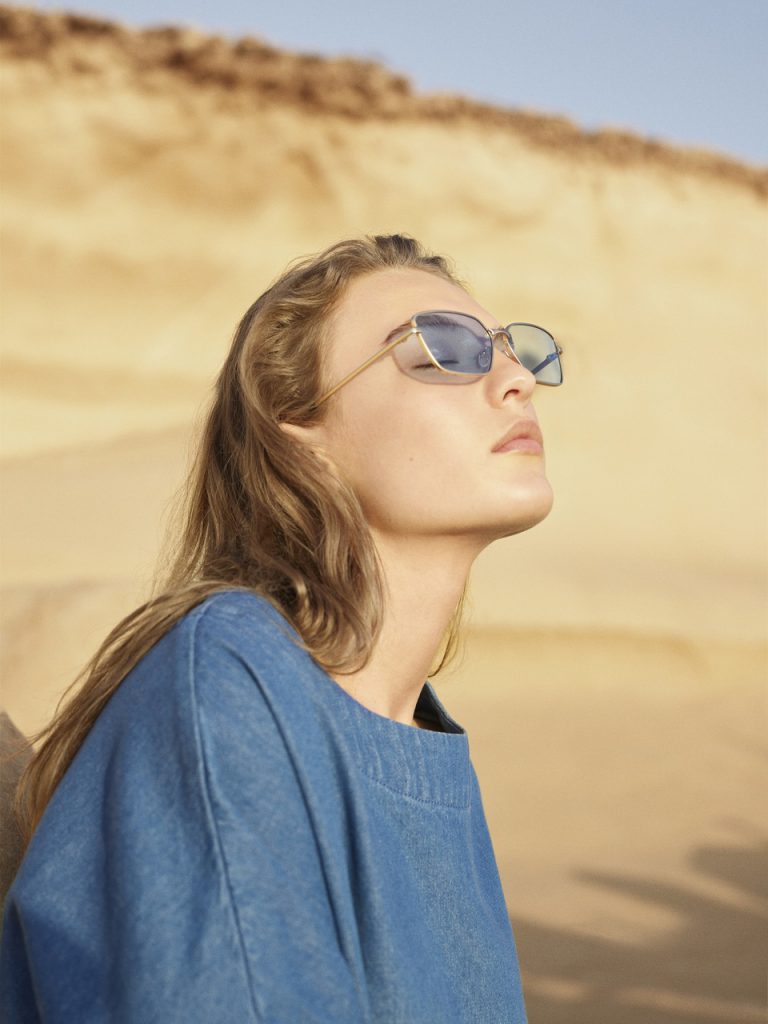 What kind of glasses are retro?
Retro eyewear is the name given to models whose style refers to the fashion of several decades ago. We can deal with several different types of accessories of this type. To choose from:
Retro glasses oval and round – what distinguishes them are large glasses. This type of glasses will work best for the owners of small, slim face and clear features. However, they are not suitable for people with a round face.
Retro rectangular glasses – these are timeless glasses, which will go well with both rounded and slightly more angular faces. In the second case, the best solution will be a model, the lower part of which is thin and slightly rounded.
Retro square glasses – one of the hottest trends of the summer 2020, they are the perfect solution for all fans of eccentric styles. This type of cut is currently promoted by the fashion house Gucci. Brigitte Bardot also wore square glasses. They suit best people with oval and round faces. They are a great choice for women with short or mid-length hair.
Retro glasses in the shape of a cat eye – are a reference to the fashion prevailing among American women in the sixties of the twentieth century. Such glasses look very feminine, giving the face a flirtatious character. They are extremely versatile and effectively slenderize the face optically.
Retro glasses a'la pilot – also called aviators. This type of glasses was worn by Tom Cruise in "Top Gun". They were also very popular among rock stars. Aviators fit almost every face shape. It is enough to choose the right size of glasses.
Retro glasses a'la lenonki – influence on popularization of this model had British musician John Lennon. A characteristic feature of these glasses are small, round lenses, which evoke associations with hippie culture. Those who wear them will look best with slim, long or round faces.
Retro glasses a'la nerdy – they are also called nerd glasses. They enjoyed their greatest popularity in the 80s. Today they come back to favor again. Nerdy glasses will suit owners of both oblong and round faces.
Retro glasses in the shape of a heart – the inspiration for their creation was the cult film by Stanley Kubrick "Lolita". These glasses are an excellent proposition for all women who want to stand out from the crowd. They will be perfect as an element of holiday stylizations. They can be matched for example with a polka dot swimsuit or a T-shirt and jeans shorts.
How do I adjust the glasses to the shape of my face?
In order to make retro style glasses look attractive, it is important to fit them to the shape of the face. In this way they emphasise the strengths of the face, while covering up any shortcomings. Here are some useful tips on that subject.

Round face – its owners should choose square, rectangular and tapered models.
Triangular face – to divert attention from the upper part of the face, opt for a round or oval model, preferably in a light color or without frames.
Square face – the priority here is to divert attention from the angular, expressive features. For this purpose it is worth to bet on slightly rounded frames, which will be darker at the top and lighter at the bottom.
Oval face – in its case you can afford the greatest freedom in the selection of glasses. The only thing to remember here is that the glasses should not be longer than the width of the face.