Oversize dresses are one of the hottest trends of the last few seasons. Contrary to appearances, not only women wearing plus size will look good in them. Loose creations look equally good on slim women. How to choose the perfect oversize dress?
Oversize dresses – good for every occasion
You can find various types of oversize dresses on store shelves. The multitude of available models makes it possible for every woman to find something for herself, regardless of age or figure type. Oversize dresses are suitable for going out for a coffee with a friend or shopping, as well as for work or a wedding. We can choose from simple, minimalist creations and models decorated with impressive frills, bows or lace. With their help we can create both romantic and boho stylizations. Loose dresses can be worn below the knee or down to the ankles.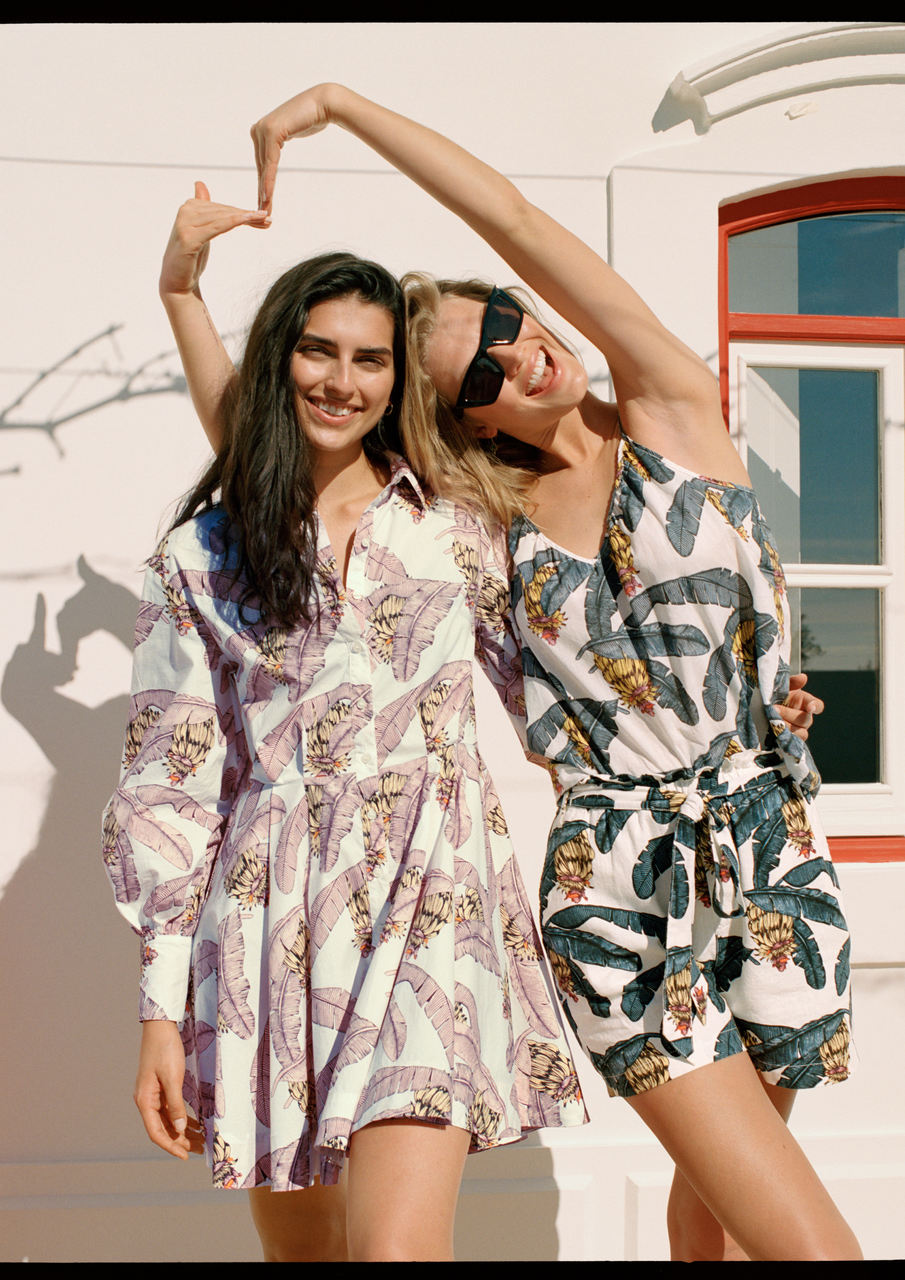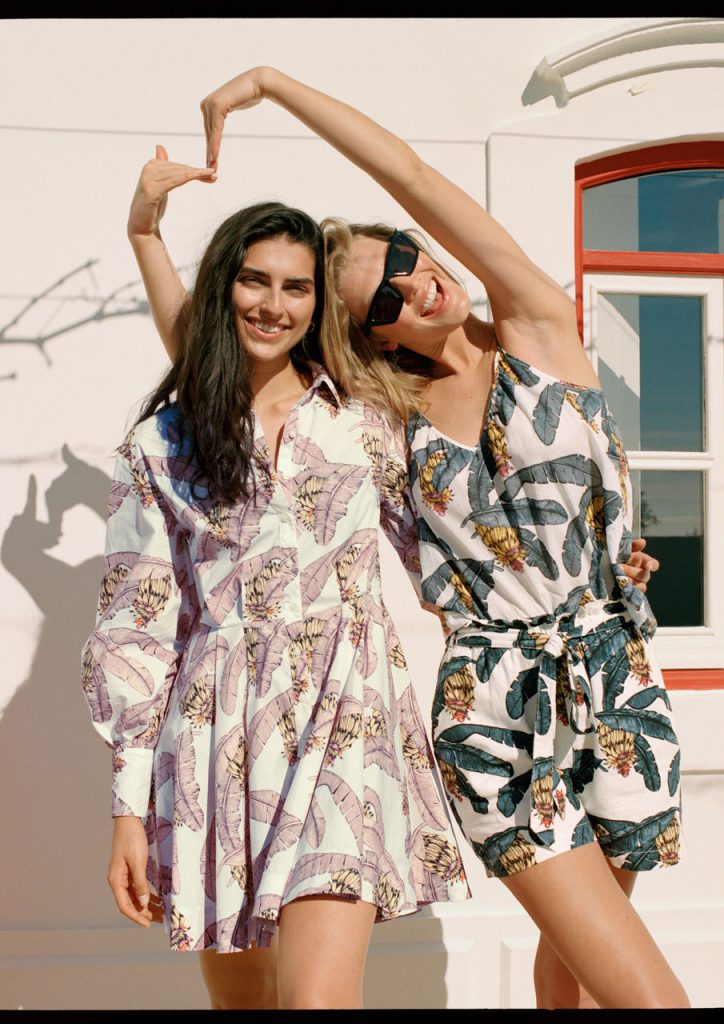 How to adjust an oversize dress to your figure?
With the help of an oversized dress you can emphasize your figure, as well as conceal its weaknesses. Loose, below-the-knee dresses are a perfect choice for all women who want to emphasize their legs. To enhance this effect, match them with heeled pumps. Choosing oversize dress with V neck, you can optically slim and elongate figure and emphasize breasts. Women who want to hide a protruding belly, flanks or wide hips can also afford to wear such dresses.
How to style an oversize dress?
The key issue is to keep the proportions of your figure. The best solution is to match the outfit with high-heeled shoes. This is a proven way to make the silhouette look slimmer than it really is. Apart from stilettos, sandals or sneakers on platforms will go well with oversize dress. If you want to emphasize your waist, tie a belt around your waist.
To complete the look, do not buy a dress that is one or two sizes too big, but one that is designed to be oversized. This is a proven way to avoid the effect of a baggy, shapeless creation.
Oversize dresses – good for all seasons
An oversize dress is the perfect idea for summer. A loose, airy creation is perfect for hot days, guaranteeing a high comfort of wearing. The best solution in this case will be models made of light, airy fabrics, such as linen or cotton. In such dresses high temperatures will be almost imperceptible. This is because they guarantee optimal air circulation, protecting against excessive perspiration. A perfect complement to the oversize summer dress are platform sandals, a trendy wicker basket and a straw hat. This look is perfect for a date and an afternoon meeting with friends.
Despite appearances, oversize outfits can also be worn in winter. A good solution for cold days is a dress made of slightly thicker material, which resembles a long sweater. Loose shape allows to create an onion style. A warm T-shirt will fit easily under such a dress. Winter oversize dress can be matched with stiletto heeled boots, long boots or very warm and comfortable Emu boots.
Oversize dresses and more
Not only dresses can have an oversize cut. You can also find loose tops that go well with fitted pants, be it skinny jeans or high-waisted fabric ones. Oversize shirts and pants are also very popular.