The pleated skirt has been on trend for several seasons now. Its history dates back to ancient Egypt, but in fashion became a permanent feature only in the twentieth century. Most often we decide on a midi cut, but we can also find mini and maxi pleated skirts in stores. It is a very versatile piece of clothing, which works well both in everyday casual styles, as well as those elegant for big events.
Here are the best hairstyles with pleated skirts
Elegant hairstyles
The pleated skirt goes very well with both oversize and fitted shirts. You may combine pleated skirts with elegant blouses. This styling is perfect for work and for important business meetings. If you decide on skirts with prints, the top should be plain so that the proportions of your figure are not disturbed. Finish off the look with a blazer, which should end at hip level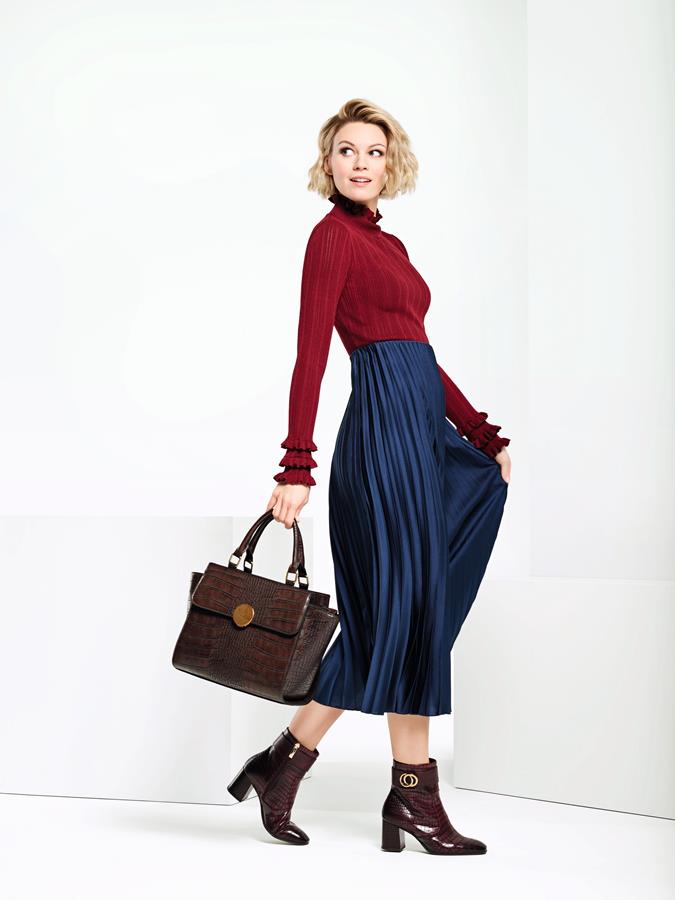 Sporty Styles
Pleated skirts are increasingly popular as the go-to choice for sporty outfits. And rightly so! They are a great way to break up sporty outfits and add a touch of chic and elegance. Such styling allows you to feel comfortable and convenient, without losing class and style. Pleated skirt is an element of clothing which goes well with sporty sneakers and sneakers. A great idea is to match it with a sports sweatshirt with cartoon characters or oversize hoodie. The skirt will also look great with your favorite T-shirt or tight-fitting, short top. This is a perfect combination which suits women of all ages.
Styling for autumn
A great solution for cool autumn evenings is pairing a pleated skirt with a sweater of any cut – oversize or fitted. The delicate material of the skirt will contrast phenomenally with the "heavier" top. This combination will go well with heavy boots – clogs, trappers or boots on thick soles – very fashionable this season. The whole outfit can be varied with accessories, such as original, large jewelry, which will add a predatory character to the outfit.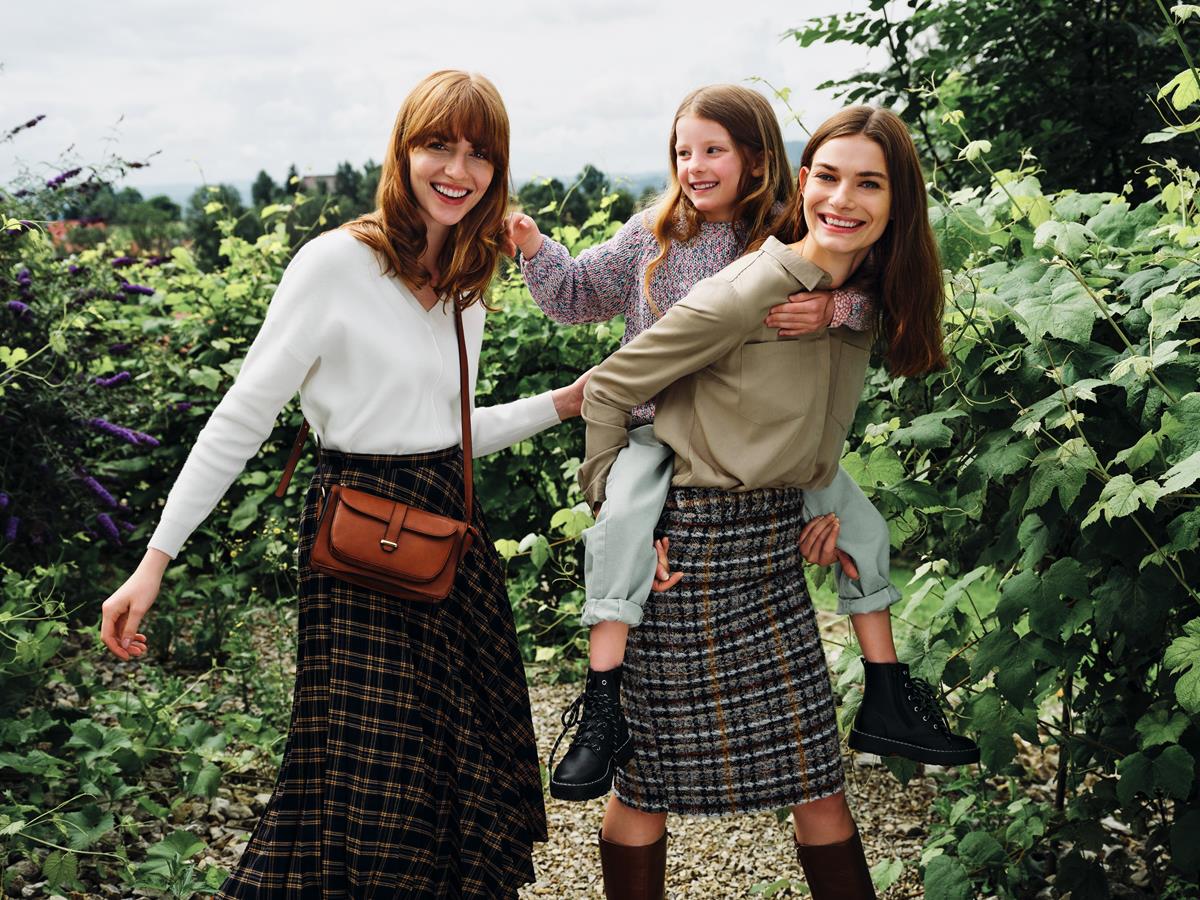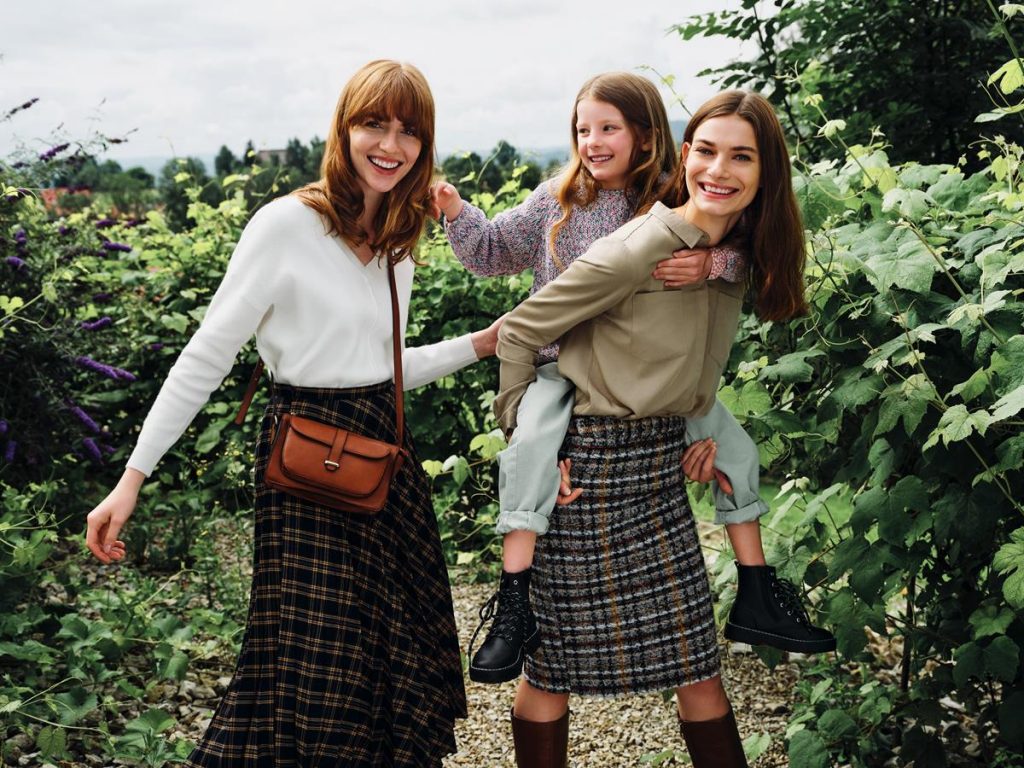 Jacket with pleated skirt
It is a well-known fact that jackets go with any outfit. And in this case, a choice of this type of leather jacket will top any outfit with pleated skirt. It will work well for an evening out as well as for everyday wear. Ramones can be successfully substituted here both with a jeans jacket and a bomber jacket. This allows you to create great outfits, which will surely not go out of style anytime soon.
Pleated skirt in winter
The pleated midi or maxi skirt is also ideal for winter. On those unpleasant winter days, pair it with a warm sweatshirt or sweater and put on a down jacket or woolen winter coat. Don't forget thick, black or burgundy tights