Summer warm days are conducive to wearing bright airy dresses. White color is an absolute must-have every summer. It will be perfect for fans of subdued colors, but also for those more daring – as a base. Just add a stronger color accent and the whole styling is ready!
Key Styles with White Dresses
A white dress is a very popular choice for everyday outfits. It looks great both as a maxi and a mini dress. You may emphasize your curves or hide your weaknesses in the oversize version. Additionally, when you add shoes or a bag in a flashy color, it will make an impressive whole.
The most fashionable this season are definitely maxi versions with strong slits. Flared sleeves and heart-shaped necklines refer to the 60s. They can be very sexy. However, for a change it is worth pairing them with comfortable white sneakers or sneakers.
For more daring women white dresses on thin straps with delicate lacing on the back may be a solution. The lack of a deep neckline is made up for by a subtly exposed back.
White dresses are a fantastic solution also for another reason. They allow to emphasize beautifully tanned skin.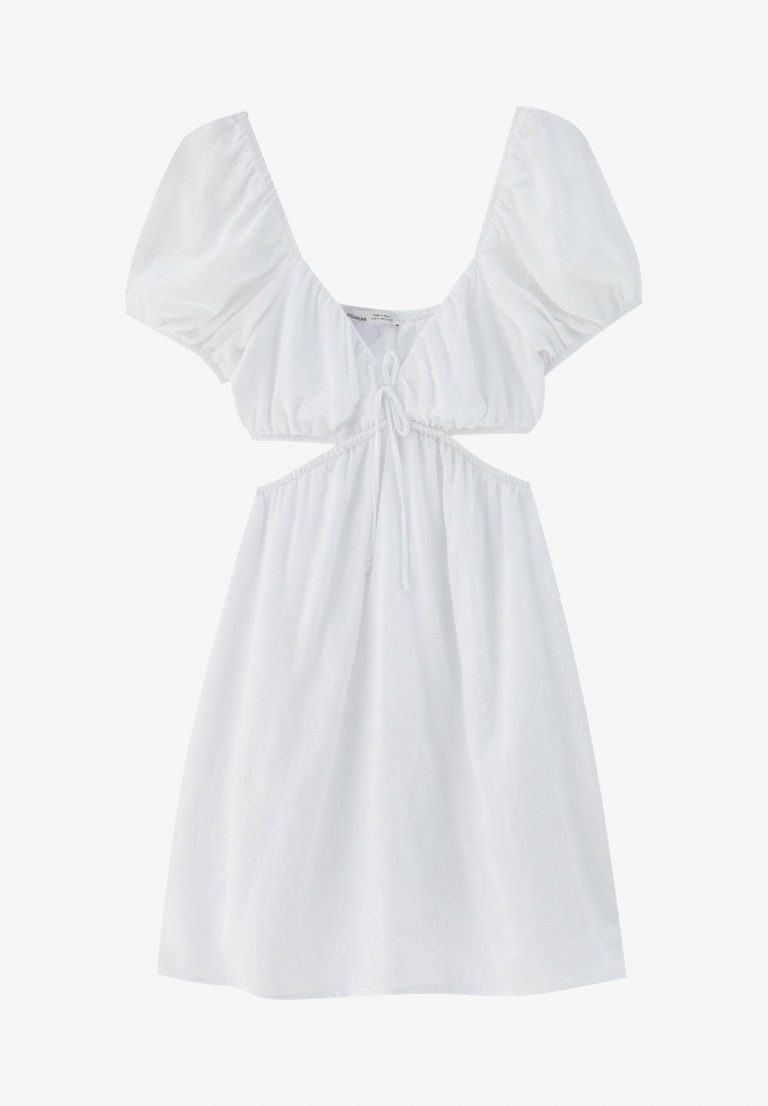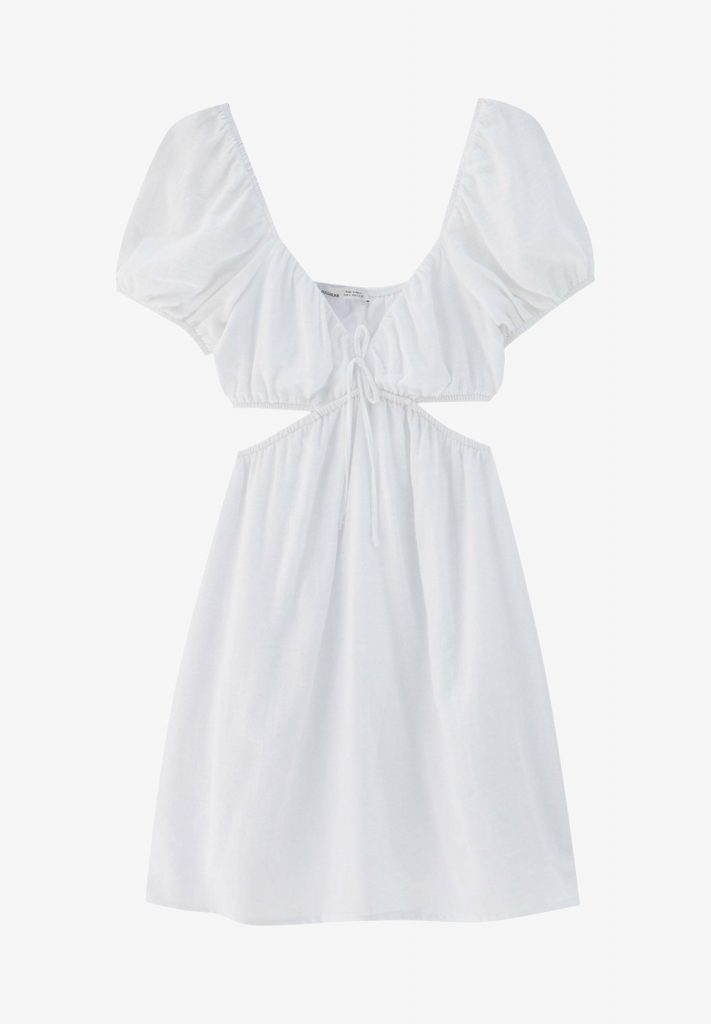 Main Photo: gbarkz/Unsplash.com