The shape of the eyebrows is a very important issue, especially when it comes to the complete look of our face. Too bushy or completely "plucked" can make us look caricatured. How to define your eyebrows to make them look thicker and enhance your beauty?
The right shape of your eyebrows is crucial. Over-plucking your eyebrows will make your face look less expressive. If you overdo it with henna or eyebrow pencil and emphasize them too much, it won't look good either. We have solutions that will give you thick but natural looking brows
Take care of your eyebrows!
The most important thing is regular eyebrow adjustment. This is a procedure that you can do at home without the slightest problem. What do you need? You just need tweezers, a mirror and a brush. It's best to do it after you've had a bath, because the skin is soft and it's less painful to pull out the hairs.
How do I define the perfect eyebrow arch? First, apply the brush vertically to the lobe of your nose and the inner corner of your eye. This will help you see where the eyebrow arch should begin. Then, use tweezers to remove any hairs that are outside the defined area of the beginning and end of your arch. What's important is that you remove the hairs one at a time (preferably one at a time) and in the direction of growth, with the skin slightly stretched.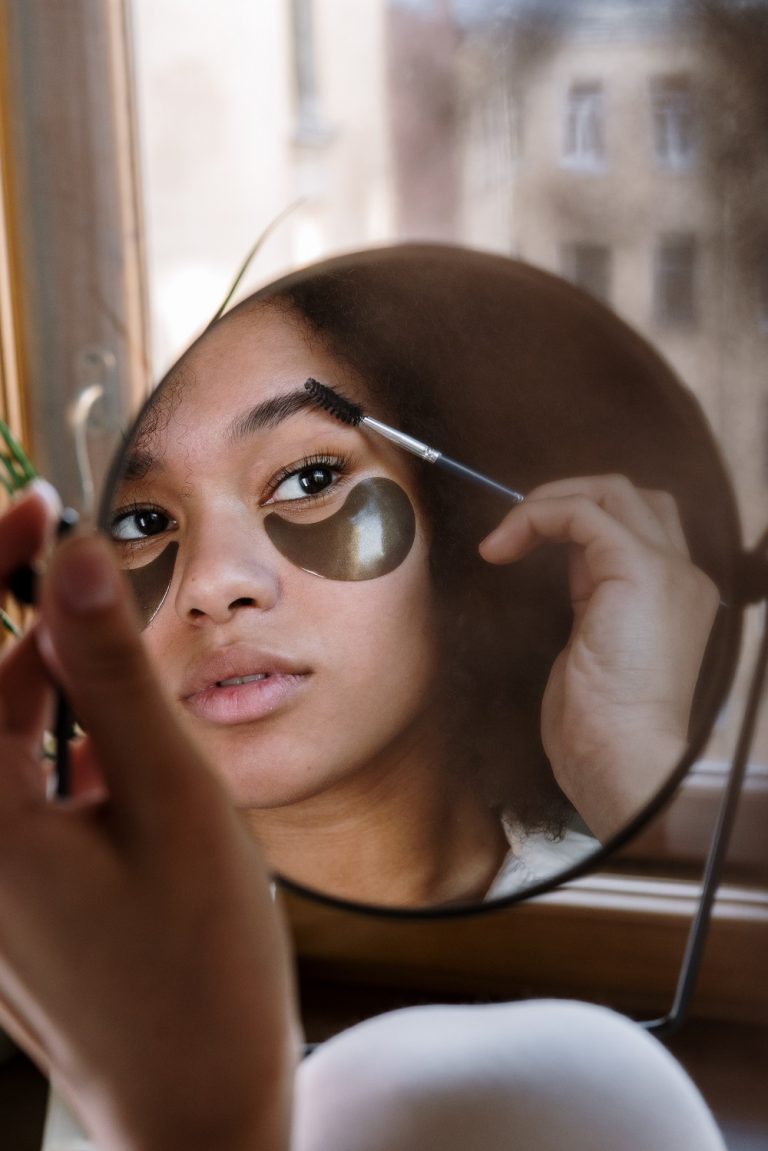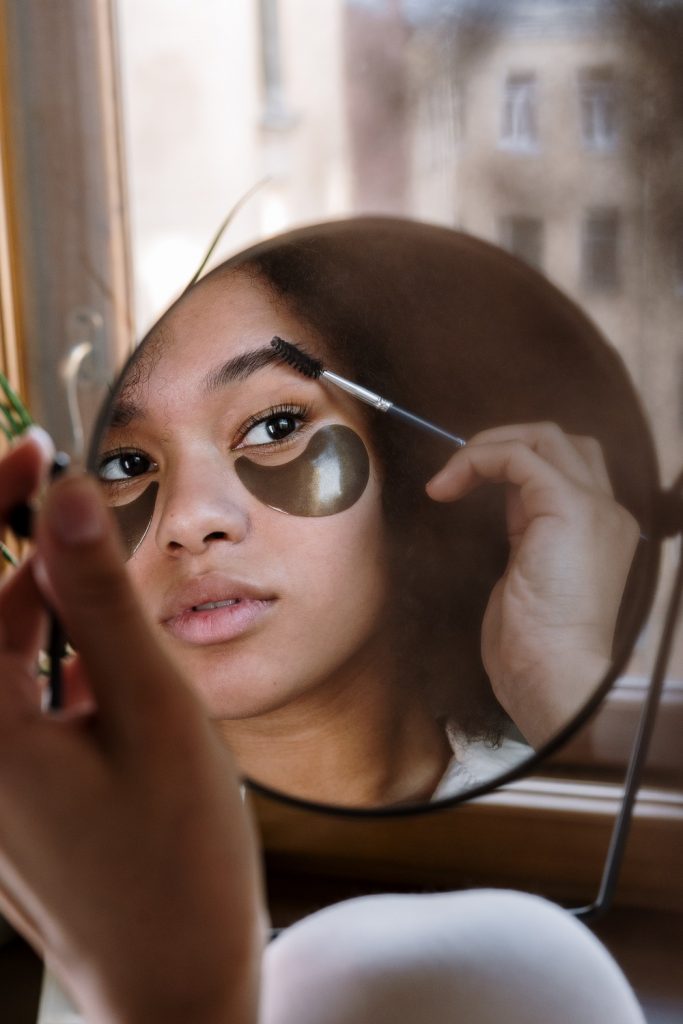 A few ways to thicken eyebrows
One proven way to thicken your eyebrows is to use petroleum jelly. Why? Because it perfectly nourishes and moisturizes the hairs, which makes them straight and stiff. How to apply petroleum jelly on your eyebrows? It is best to apply a small amount on your eyebrows, up to 3 times a day. You will notice satisfactory results already within 3 months.
Beautiful and thick eyebrows can also be obtained by using coconut oil. How does it work? The oil accelerates the process of hair growth and makes them thicker. Apply it directly on the hair and leave it overnight. After several days of this treatment, you will see results.
And did you know that excessive hair removal is one of the reasons why eyebrows grow slower? One of the proven solutions is the use of aloe vera. Crush its leaves and massage your eyebrows with its juice and they will start growing faster.
Massage is very beneficial for the growth and density of eyebrows. How to do it properly? Massage the skin around your eyebrows with olive oil for about 5 minutes a day. This procedure speeds up blood flow and you will quickly see its positive results
When applying face cream, it is better to avoid contact of your eyebrows with the ingredients of face cosmetics. Why? Because they can be harmful to them and inhibit their growth
How to thicken eyebrows with the help of makeup?
Eyebrows can be thickened with the help of proper makeup. Discreet make-up emphasizes the eyebrows and gives them depth. Which cosmetics should I choose? There are many make-up products available on the cosmetics market to enhance your eyebrows. It is advisable to get a special brush for combing the eyebrows. If you do not have any eyebrow pencils in your make-up bag, you can also use a regular eyeliner. Make sure to use as natural a shade as possible to give you a glamorous look. You should also take into account the shape of your face, your eyes, and your type of beauty. The Internet is a source of inspiration, where you can find practical advice from makeup and styling experts who can give you tips on the right eyebrow makeup.
Women are also keen on brow makeup lipstick. This stick of creamy consistency saturated with pigments, perfectly thickens the hair
Main Photo: cottonbro/ pexels.com