The fashion for minimalism has been going on for at least a few seasons now. Such approach enables us to limit both the space in our closet and the amount of money we spend. It will also help to save precious time, which we devote every day to choosing clothes.
What is a capsule closet?
Minimalistic closet is an idea, which is to help in efficient selection of clothes for everyday stylizations. It is accompanied by the principle: "less is more". Many people admit that the capsule closet has positively influenced their quality of life. By consciously reducing the amount of clothes in our closet, we also take care of their better quality and suitability to our individual preferences. Minimalism has no place in a dress that is too small or in pants that pinch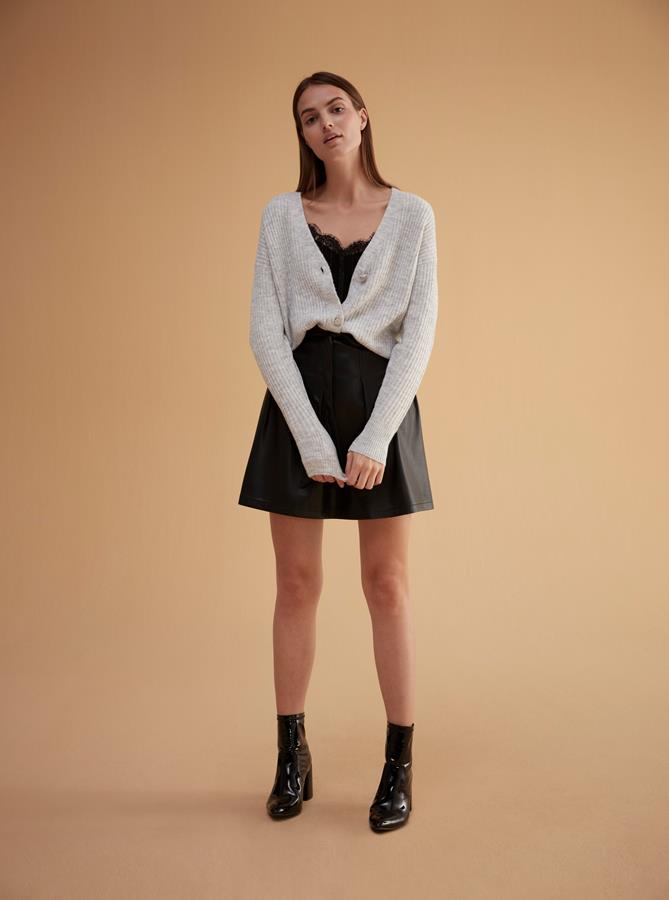 A list of clothes for every occasion!
Although the number of clothes depends on our needs, it is worth consciously limiting them. Some items, which are timeless classics, would be quite difficult to manage without. The closet of a minimalist should include:

one-color T-shirt,
a "little black dress",
classic blue jeans,
a coat in a neutral color,
a good quality handbag.