The sun's rays and the heat of the day can have a negative effect on your hair structure. The right products for your hair
The Right Products
Cosmetic companies meet the needs of our hair and offer many products, which will keep your hair in good condition. The hair care products have to be well taken care of, but do not forget to keep your hair in good condition. Hair needs to be taken care of, but not at the expense of nature.
On hot days it will be crucial to provide them with proper moisture. The most basic cosmetic will be a moisturizing shampoo – it will prevent dryness and hair splitting. It should contain ingredients such as vitamins A, B, E, aloe vera, marine collagen and natural oils. In addition, there are of course filters
The elements, which are particularly harmful to hair in the summer are salt water, UVB and ultraviolet rays. This will prevent the cuticles from unraveling and swelling and will keep your hair from becoming brittle and fragile, which could lead to hair fall. It is also a good idea to use conditioners, masks, oils and waxes. Among the oils, those made from sweet almonds, jojoba and macadamia nuts have the most beneficial effect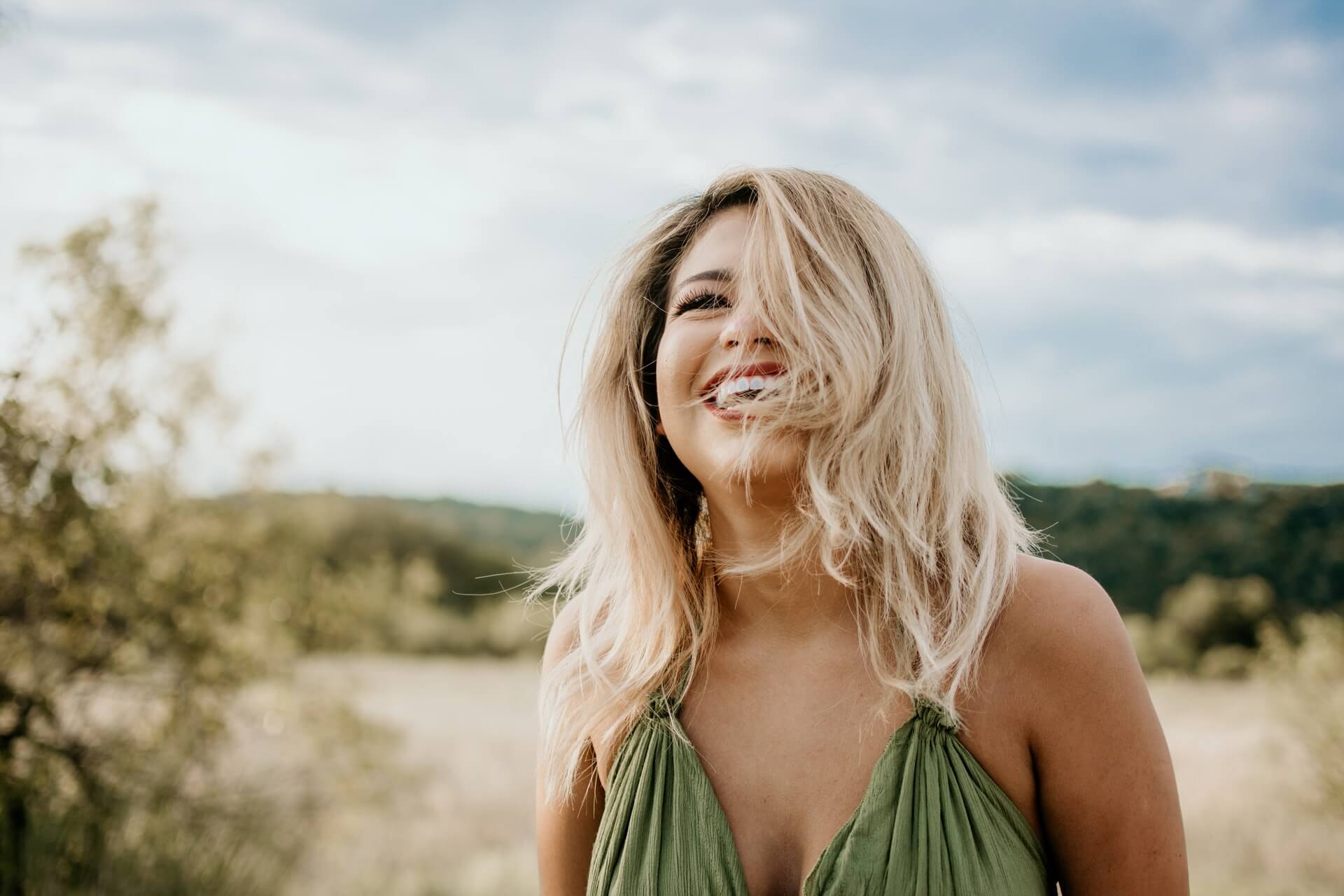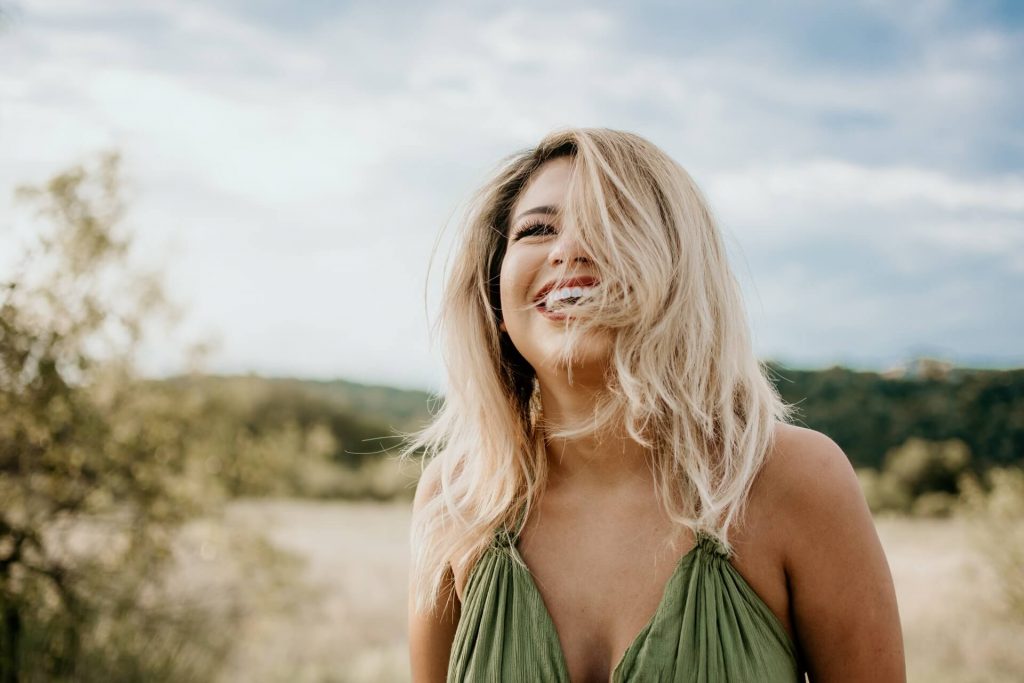 Other tips
Proper hydration of the body (2 to 3 liters of water a day) is essential and probably does not need to be reminded. Diet is equally important. In summer you should mainly provide yourself with iron, zinc, unsaturated fatty acids or vitamins A, B, D. These will provide you with: oily sea fish, legumes, olive oil, carrots and millet groats. Do not forget about all kinds of vegetables and fruits. Excessive heat is not only caused by the sun, but also by curling irons, straighteners and other styling accessories. Try to limit their use or give them up altogether. Otherwise, the condition of your hair will deteriorate considerably and you will need stronger products to restore it to a healthy state.
Don't let your hair down too often as the bonded hairs are less likely to suffer from micro-damage. Wear a bandana, hat or cap for extra protection from the sun and spray or mist your hair beforehand
After swimming in seawater or chlorinated water, rinse your hair with plain water to cleanse it of salt and chlorine. Don't dry them in the sun, as wet hair is even more sensitive to harmful rays and heat. Hide in the shade and let them dry on their own or use a blow dryer with a cool air stream. Ideally, the hair dryer should also have an ionic function to close the cuticles and prevent frizz and micro-damage. Be sure to dry your hair with a towel before blow-drying it as this will reduce the amount of time you spend using your hair dryer. The ends of your hair should also be trimmed regularly as they tend to split more often in the summer and this weakens the hair over its entire length. It is worthwhile to get a professional keratin moisturizing treatment, which will strengthen the strands and regenerate them after they have weakened. Some hair salons offer the use of a deep moisturizing steam sauna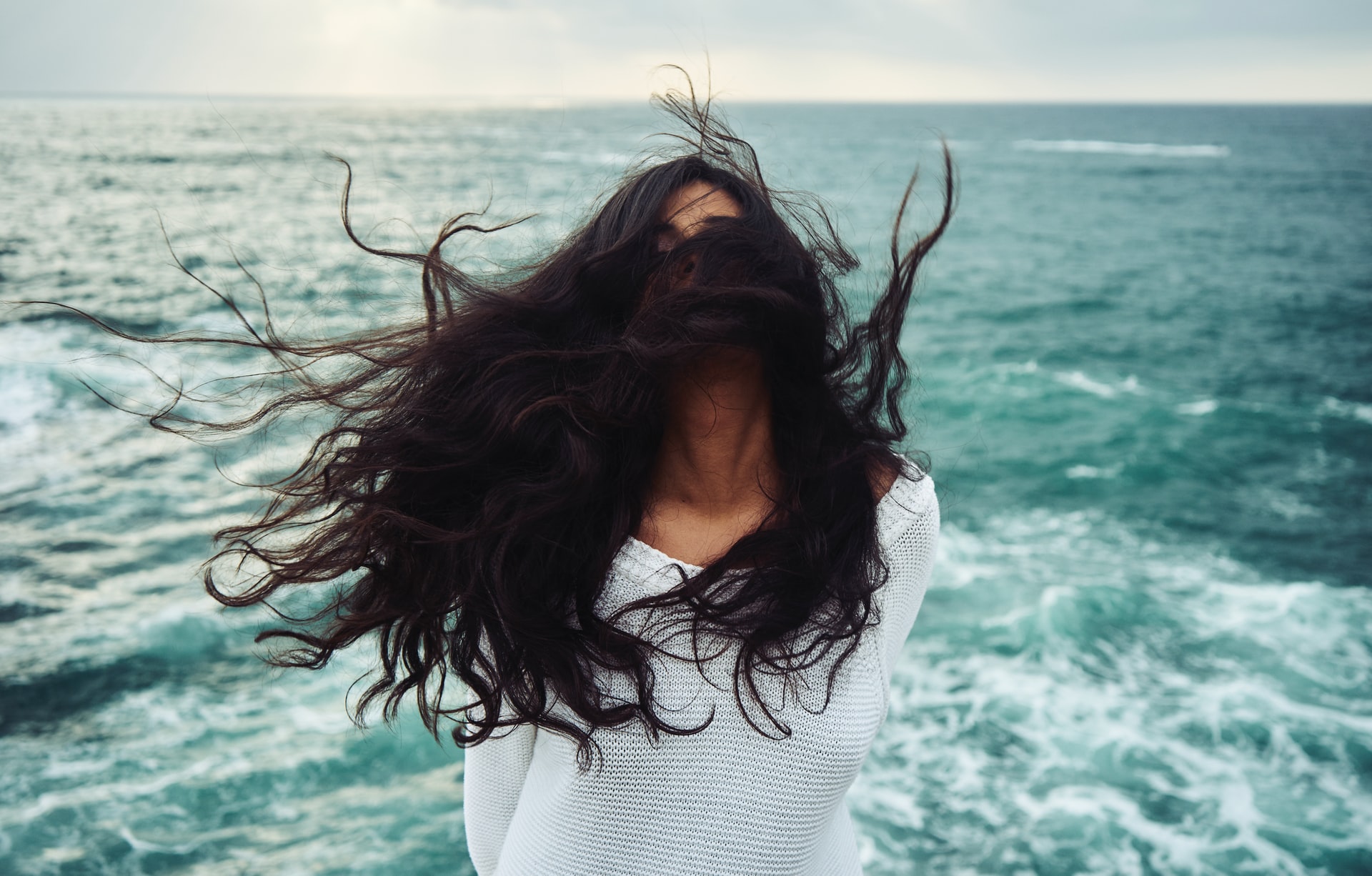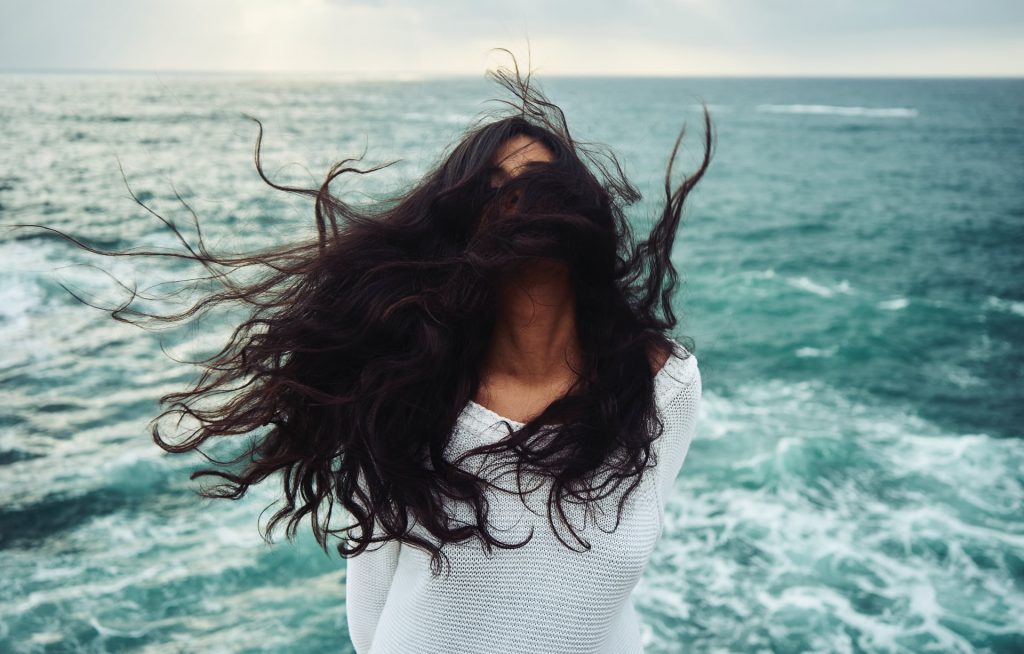 Head photo: Gian Cescon/Unsplash.com