The most fashionable top, which goes with any style, you can make yourself from any scarf or neckerchief. Although the most fashionable ones are made of colorful and patterned scarves. The final effect is electrifying and the whole thing takes a dozen or so seconds. How to make a top from patterned scarf?
Scarves and neckerchiefs are used in every possible way during summer. They serve as stylish headwear, which also protects our hair from the sun, a pareo on the beach or a skirt for strolling around a seaside resort or as a trouser belt. You can also make great tops out of scarves and neckerchiefs. The most fashionable ones this season are patterned, floral, silk or satin scarves.
Triangle top
This kind of top became fashionable already last summer, thanks to influencers who made this trend famous by tying silk scarves from Dior in this way. This season, whether it's a designer scarf or a chain store scarf, the trend is still on. Triangle tops reveal the back and shoulders in a beautiful way. To make such a top, fold a square scarf in half until a triangle is formed, then tie the longest side under the shoulder blades and you're done.
Top using a necklace
This top looks very stylish and elegant with the addition of a necklace. It is important that it is a chain necklace. Tie the scarf the same way as for the triangle blouse but turn it around and tie it on the necklace.
Neck wrap top
For this type of top, a longer scarf will work, which we put behind the neck, wrap it around the bust and tie at the back under the collarbones. Such a top is super sexy and impressive. It is perfect for elegant styling.
Patterned scarves from chain stores
If you're dreaming of the trendiest top of the season, just head to the chain stores in search of the perfect scarf. In the offer of stores like Zara, Mango, Stradivarius you will find patterned scarves made of satin and silk.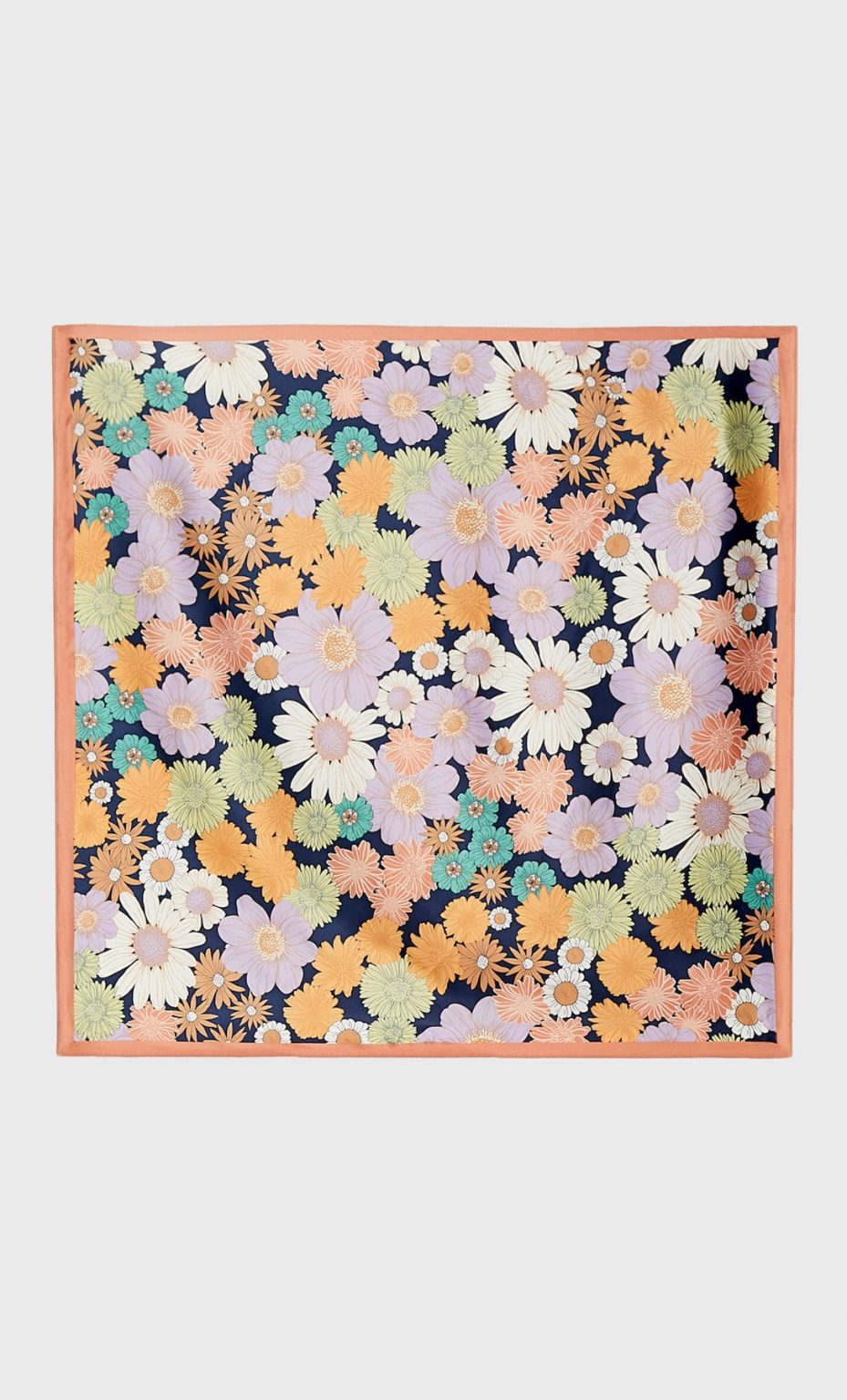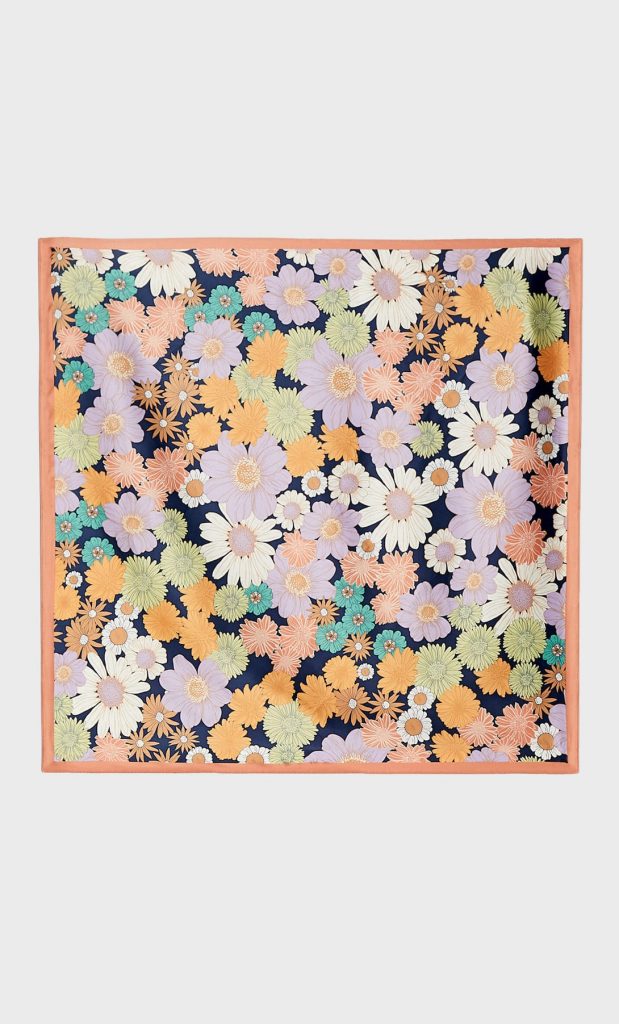 Main photo: Edward Berthelot/Getty Images Entertainment/Getty Images