Nowadays, we prefer to buy practically everything online – including footwear. But there is a high chance that something will go wrong if you are not aware of how to choose products properly. In the article below, we've bulleted out a few factors that you should pay attention to.
Measuring your foot
The first factor that every buyer takes into consideration is the measurement of the footwear. Does it fit exactly to the length of your foot? If the shoe size is not correct, you obviously need to return it. Annoying, right? Therefore, to avoid this inconvenience, measure your foot length. Set the search results to your shoe size and you will see a whole range of shoes only in your foot size. Different countries and brands use different shoe size standards. To avoid confusion, refer to the size chart to compare and choose the right size.
Shade in the picture
The second most attractive and striking thing for a shoe buyer is the color. Sometimes the color looks better in the photo than in reality because of the effects applied to the photo. It is sometimes worth checking different photos or calling the store to avoid getting shoes with a color we don't like.
Material
The material is an extremely important factor. The photo certainly contains most of the details, but a few others are missing. You can't see or feel the material of the shoe, which makes it difficult to get an accurate idea of the material, the quality, and the level of comfort it provides when worn. You may have to go through the description carefully to understand the quality and features of the material. You can also write to customer service to request more information.
Brand
Most people go for well-known brands when choosing because the brand guarantees quality. You wouldn't want to buy shoes that will deteriorate in just a few weeks. A shoe that is attractive, durable, strong and resistant to wear and tear is the best choice. The brand ensures that your shoe has all these features. So choose reliable companies even if you are buying flip flops for men or women.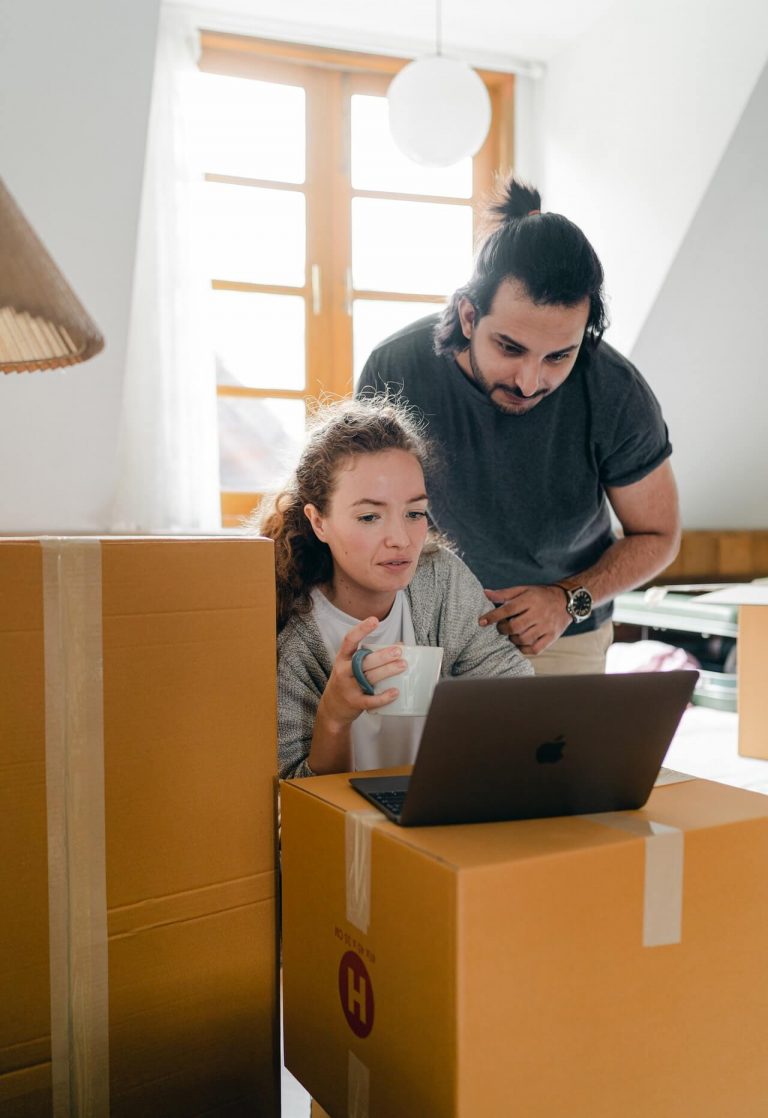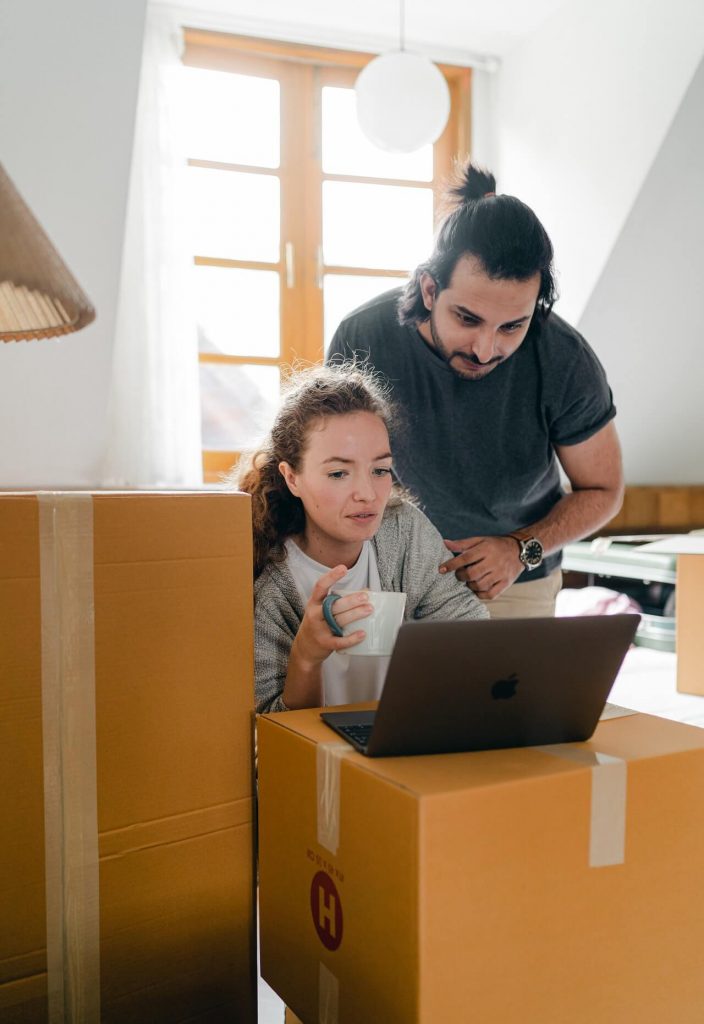 Product photos
Online shopping is done by evaluating product photos. Choose a store that offers large and clear images. Stores you can rely on include neat images with detailed descriptions. If the image is not clear, don't make a decision yet. There are many more options available from other retailers.
Return Policy
Even after such a long review, there is a good chance that something will go wrong. You may receive a defective product or you may not feel satisfied with how they actually look. If you don't thoroughly review the return policy, you could actually get stuck with unwanted footwear. Avoid these situations and read the return policy. Some products are not returnable. If this is the case, contact customer service and clear your doubts. Better yet, avoid products without such a policy.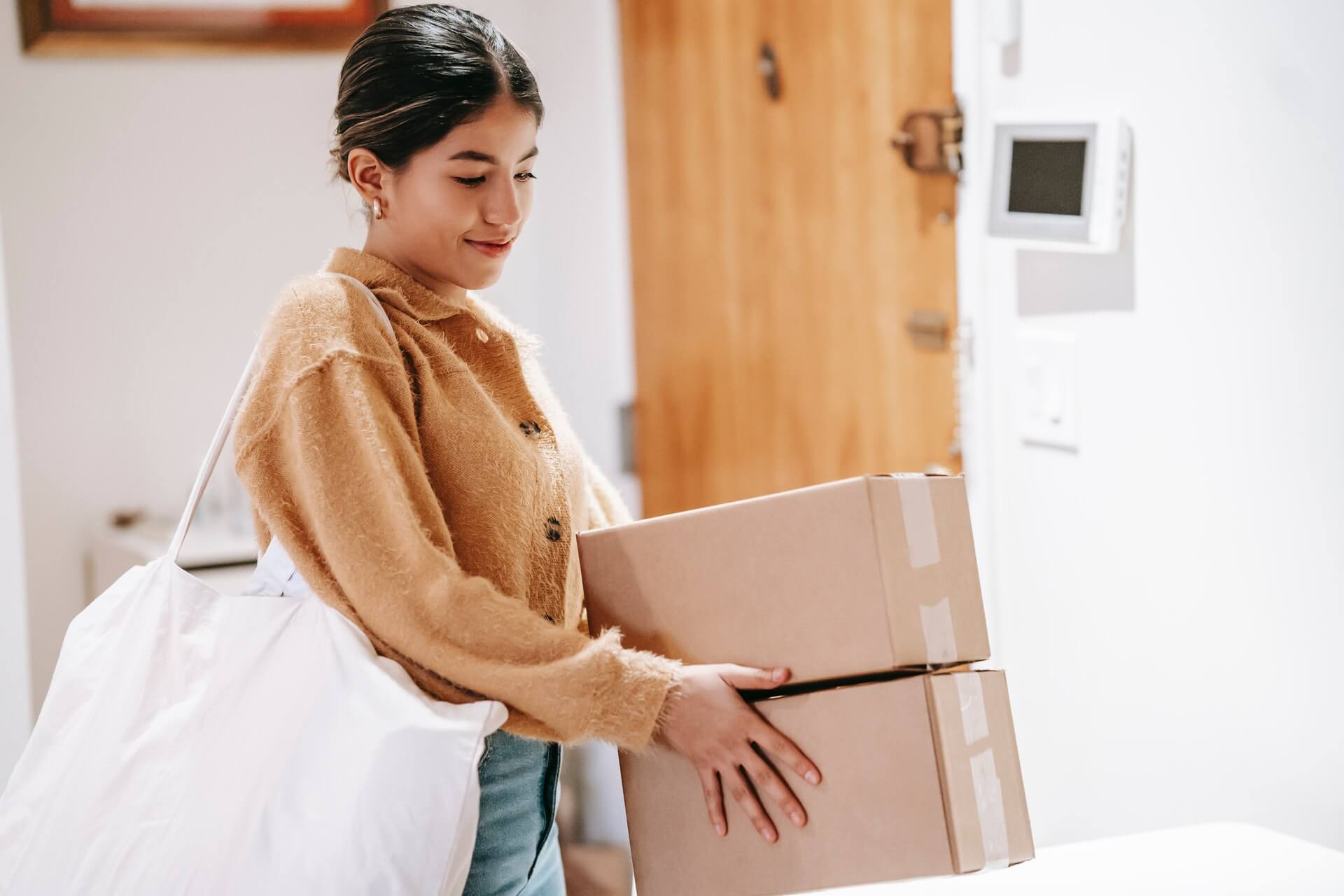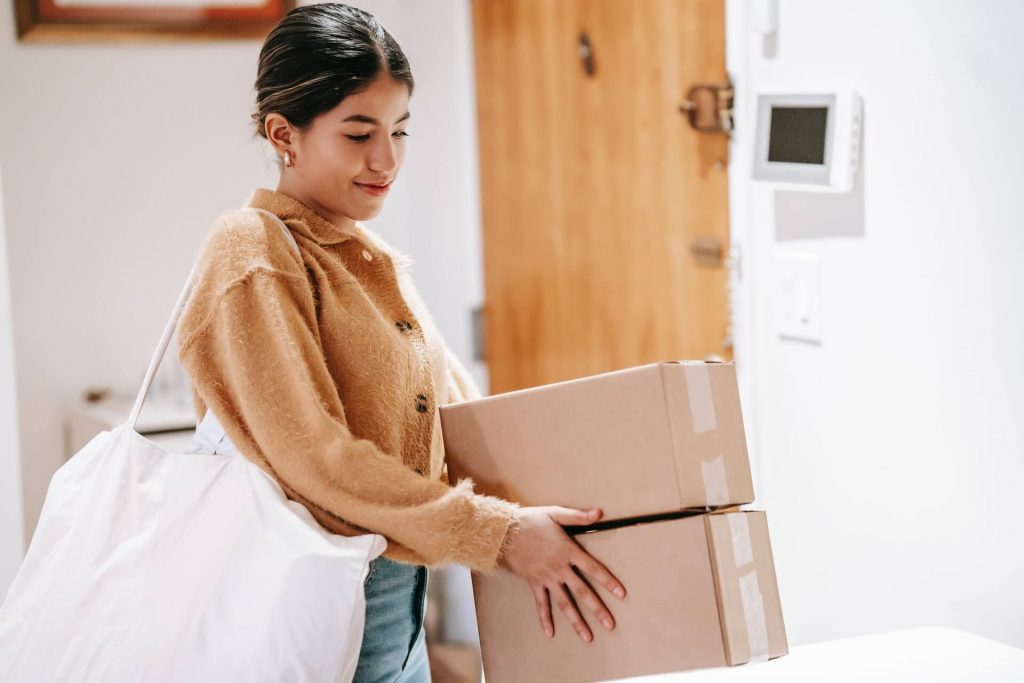 Reviews
Reviews are a great way to see if the shoes you choose are right for you. Customers rate and provide feedback based on their opinions and experiences. Observe and evaluate their experience with the product. See what the customer has to say about the quality, durability, color and brand. Don't choose products that have a low rating. Customers also share pictures of the products they purchase. Review them to make your final decision. Unlike the photos offered in the catalog, these have less effects and you can see how the shoes look in real life.
The right website
The main mistake that most consumers make is choosing the right online store. Always choose the brand and the website with utmost care and attention. Do some reaserch on the store and get to know the brand in terms of its history and reliability. See how many years it has been around and what customers think of it
Main photo: Anastasia Shuraeva/Pexels.com