Hydrolats have found their way into our cosmetic bags for good. No wonder they are great products which suit various skin needs. Each complexion will find a proper kind for itself.
Hydrolate is a great alternative for a tonic. It is more convenient and hygienic in application, and also made mostly of natural ingredients. You can also use it to refresh your face or makeup during the day. Hydrolats also have many beneficial properties for the skin. For example, they can have moisturizing, soothing, antibacterial properties and help treat eczema. When choosing a hydrolat, one should be guided by individual needs of our complexion. Which hydrolat should I choose according to my skin type?
Hydrolats for combination skin
Taking care of combination skin is not easy. A hydrolate with regulating and normalizing properties should be included in the make-up bag of a person with such complexion. A great option would be bitter orange flower hydrolate, lavender hydrolate, peppermint hydrolate or chamomile hydrolate.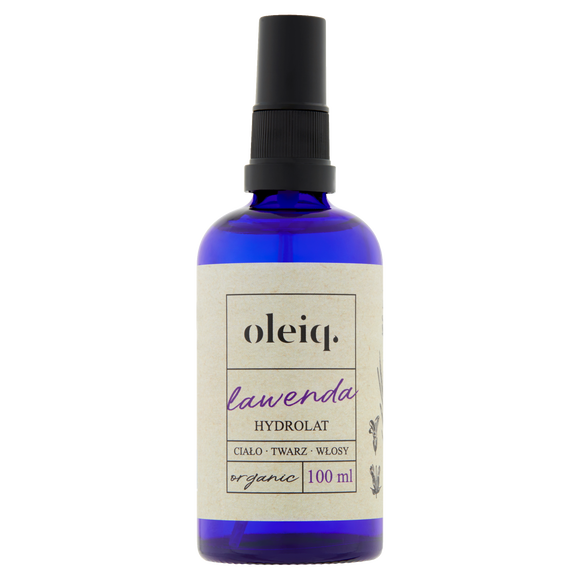 Hydrolats for acne-prone skin
Acne-prone skin requires daily cleansing to get rid of bacteria and reduce sebum. If your skin is problematic, reach for echinacea hydrolate, peppermint hydrolate, green tea hydrolate, lavender hydrolate or rose hydrolate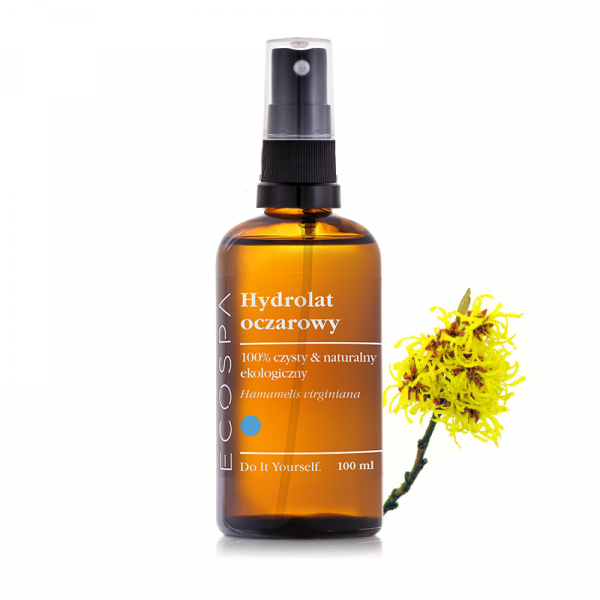 Hydrating hydrolats
Moisturising hydrolates work best for people with dry and very dry skin. If you are one of them, choose camomile hydrolate, aloe vera hydrolate or the already mentioned rose hydrolate. These products will not only miraculously moisturize your skin, but also soothe it and eliminate the unpleasant feeling of tightness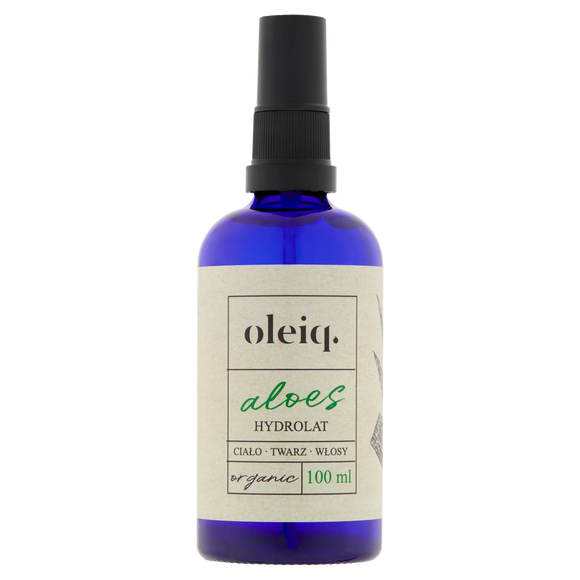 Hydrolats for sensitive skin
Sensitive skin is very easily irritated and therefore it is necessary to do an allergy test with every new production. Those with sensitive skin should use balm hydrolate, which will act like a bandage, or rose hydrolate, blanket hydrolate, lime hydrolate or green tea hydrolate. They have soothing properties. They will bring relief and eliminate irritation and redness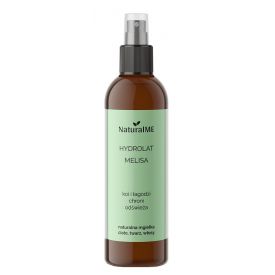 Hydrolats for couperose skin
Blanket hydrolate is especially recommended for couperose skin. It is also worth considering rose hydrolate, which is much more popular and therefore easier to obtain, witch hazel hydrolate, linden hydrolate, green tea hydrolate or blackcurrant hydrolate.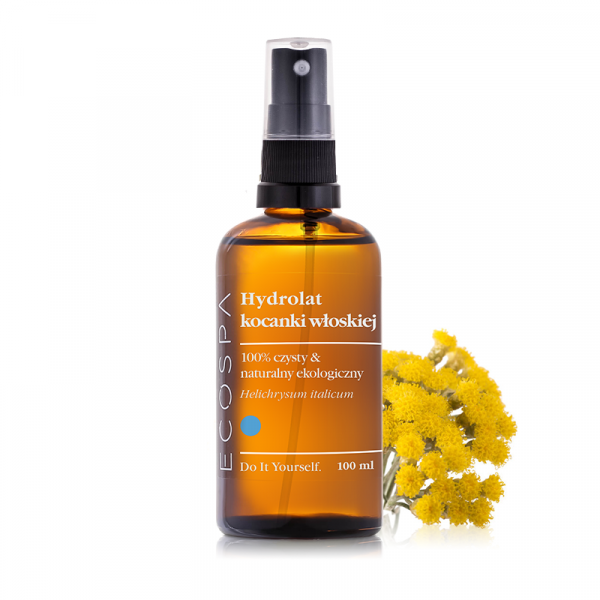 Main photo: Mathilde Langevin/unsplash.com